Year 2 2020 - 2021
Miss North
Mr McGarry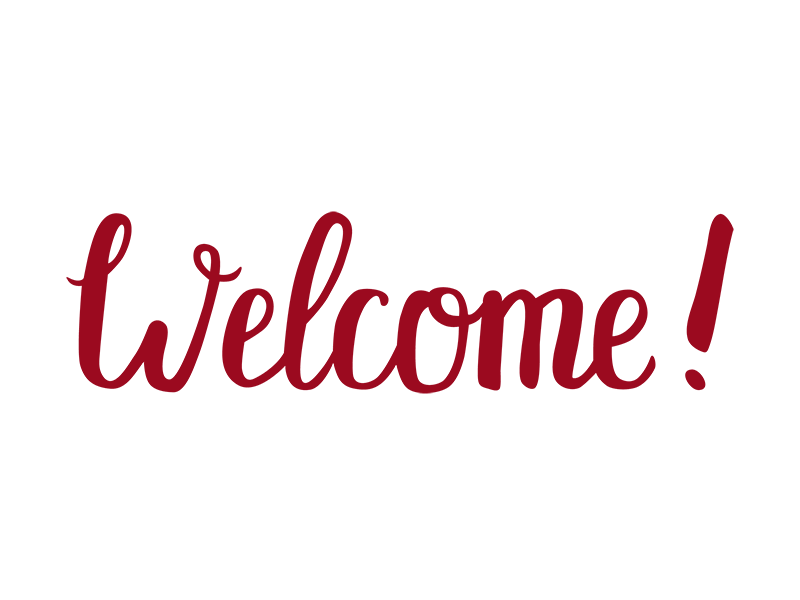 Welcome to Year

2
On this page you will find lots of helpful information to help you during your time in Year 2.
Class 5
Class teacher - Miss North
Teaching assistants - Mrs Arrowsmith
Class 6
Class teacher - Mr McGarry
Teaching assistant - Mrs Hughes
PHONICS SUMMER CHALLENGES
Over the summer we would love for you to keep refreshing your phonics. Knowing the sounds you have covered so far will be a huge help when it comes to decoding new, unknown words throughout Year 2 and beyond. Each week we will set a phonics activity which will recap the sounds and tricky words from phases 2-5. We want to have these really secure so we can start onto phase 6 as quickly as we can. Little and often...that's the way!
Reading and Homework in Year 2
Reading is an essential life skill and we encourage children to read as often and as widely as possible. It is expected that children will read for at least 15 minutes four times a week.
Reading books must be brought back into school when the children have completed their reading book and, if applicable, ready to quiz.
A Maths and English consolidation homework is given out on a Friday and due back in the following Wednesday. This will always be based around what we have been doing in class during the week.
P.E Days
Covered by the PE specialist Mr Sutton who works for Edsential.
Class 5 - Tuesday pm
Class 6 - Tuesday pm
Please ensure that your child comes into school on Tuesdays dressed in the school PE kit.
Relevant Links
Below are links to websites we frequently utilise in school. If the children have forgotten their log in details for any, please get in contact with the class teacher.
Files to Download
Year 2: News items
There are no News items to display
Year 2: Blog items
There are no blog items to display
Year 2: Gallery items
There are no Gallery items to display
Year 2: Calendar items
There are no Calendar items to display